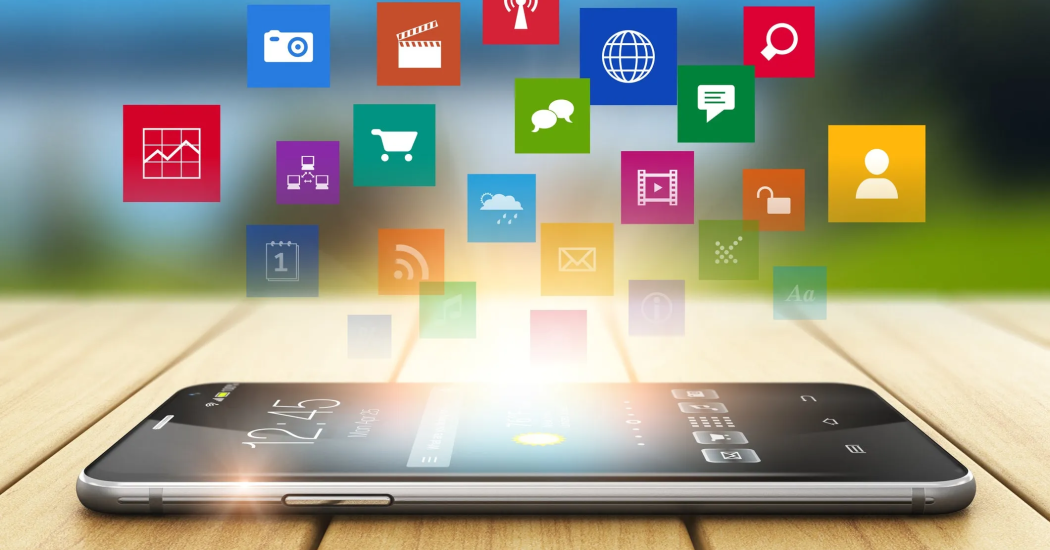 Photo: USA Today
There is no doubt that mobile apps have completely revolutionized the way we buy and sell things. Contactless payments and mobile wallets have brought a major shift in business operations. Recently, MiniApps are being launched to make multiple services available to you in a single click.
MiniApps is a bundle of small applications that are put together to form a larger app. It is a third-party app and lets you access a variety of services in no time.
With MiniApps, you can connect with ride-hailing services, order food, do grocery, book airline tickets, pay your bills online and much more.
easypaisa is a perfect example of a Miniapp in Pakistan. The digital payment platform empowers users with its seamless services to make their lives easier. From buying tickets online to paying digitally for grocery and consulting a doctor, easypaisa lets you do everything with the help of third-party apps like Marham, Tapshop, Bookme and BurgerLab.
All these apps are integrated to save customer's time and provide them the ease to do things fast. Internationally, Rappi, Alipay, WeChat and Line have emerged as some popular names in the same category.
The growing demand of such apps in Pakistan shows that people are preferring their convenience over everything else.
No matter where you are and what you are doing, if you have the mini apps downloaded in your smartphone, you can do a lot of things with a single touch.
What do you think about this story, let us know in the comments section.