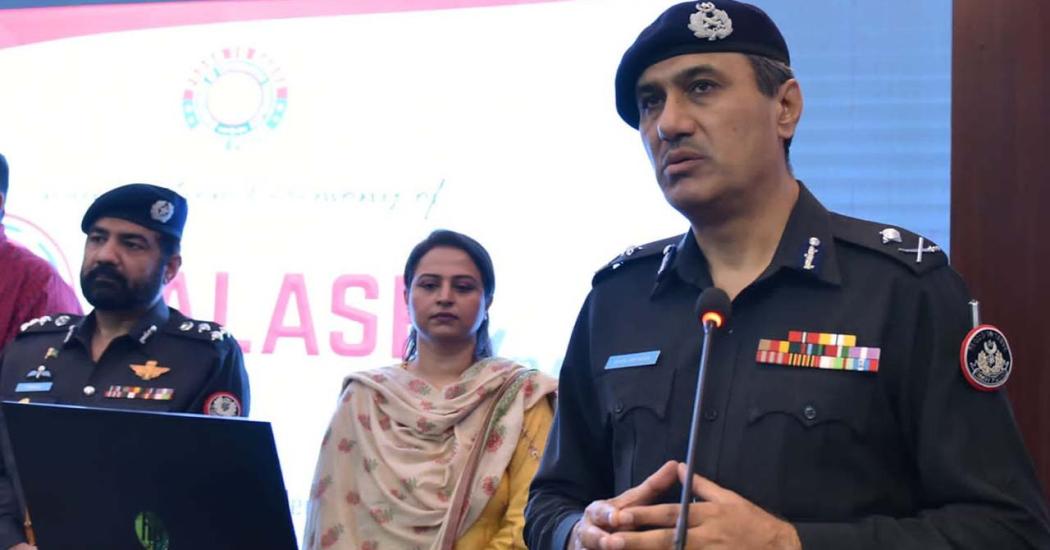 The crime rate in Sindh, especially Karachi, is increasing at an alarming rate. Each day, we get to hear a new story of someone becoming a victim to these incidents. While the residents are being deprived of almost everything including cash, jewelry, cars, and valuables, mobile phones remain the first choice of snatchers. Considering the situation in the province, Sindh Police has decided to take help digitally.
Recently, Sindh Police have announced that they have launched Talaash App to trace lost phones. This app will aid in investigation and catch those involved in the snatching.
In the inauguration ceremony of Talaash App held at the Central Police Office (CPO), Ghulam Nabi Memon – Chief of Sindh Police, Captain (Retd) Pervaiz Ahmed Chandio – DIG IT and Tabassum Abbasi – Project Head PDIT were present.
The app is designed keeping in mind fast and efficient access to the available data bank.
The other significant features of the Talaash app are access to the digital copy of FIR, data of blacklisted cars, data of wanted criminals, vehicle verification certificate and cellular network subscriber information.
The staff using the Talaash app will be able to verify details via the CNICs of citizens or via the biometric verification of fingerprints.
Currently, the Talaash app has a record of 1.5 million criminals.