All 34 matches of PSL 2021 are likely to be played in Karachi and Lahore only. Though the news is not yet official it is said that PCB is considering organizing an equal number of matches in both the cities. 17 matches will be played in Karachi while Lahore will host the same number of matches. The decision of limiting matches to only two cities is because of the recent COVID-19 situation.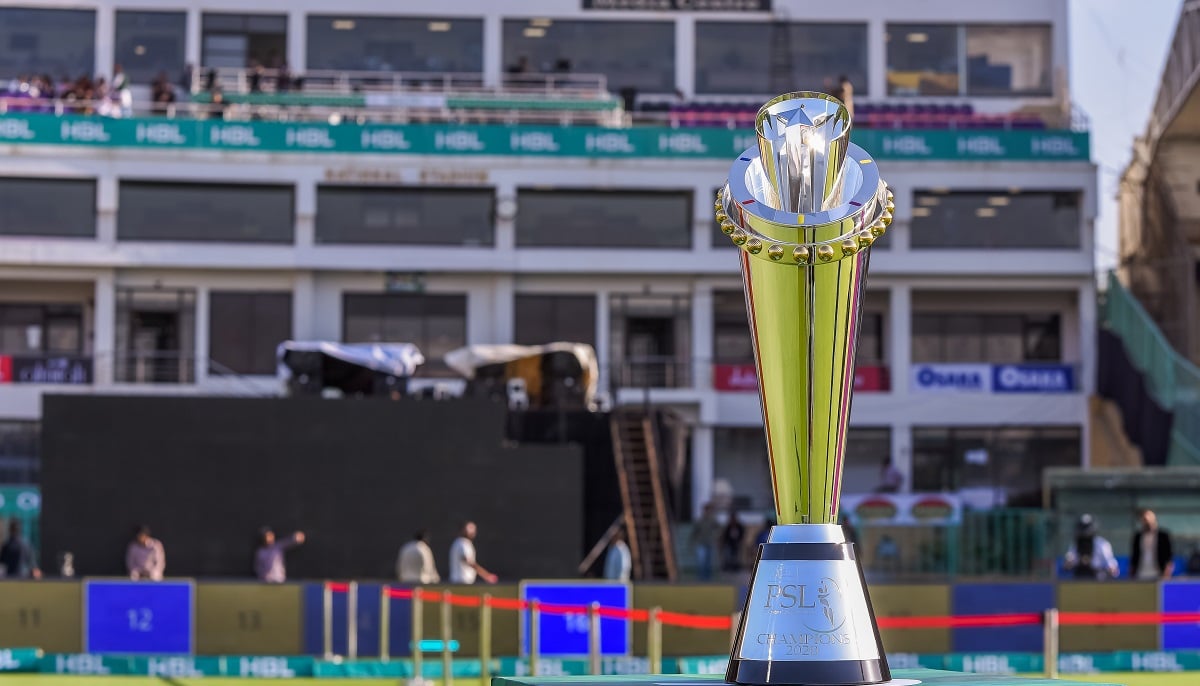 Previous year, all matches of PSL were played in Pakistan for the first time ever since its inception in 2016. The matches were played in four cities including Multan, Karachi, Lahore and Rawalpindi.
For 2021, the PCB was planning to add in Peshawar as another destination but due to the ongoing pandemic, this seems a tough choice and the board is contemplating to distribute matches between two metropolitan cities only.
This will become a challenge for Karachi and Lahore, especially for Karachi which faces major traffic issues whenever matches are staged here. Also, the law enforcement agencies will face a tough time managing peace and security city-wide for 15 days, and that too nonstop. However, this is too early to comment on it.
Multan too was a good option but lack of infrastructure, logistic problems, shortage of proper accommodation for international players and players' security would be difficult. The same is not true for Rawalpindi though, which can be used as a third venue if the officials want to reduce burden on the two mentioned cities.
For now, the PCB is taking into consideration all the available venue options which will then be shared with the six franchise owners. The owners will then take the final call.
An official from PCB stated that all franchises are ready for PSL 2021 after clearing their previous charges. The PSL 2021 is expected to happen in February-March.