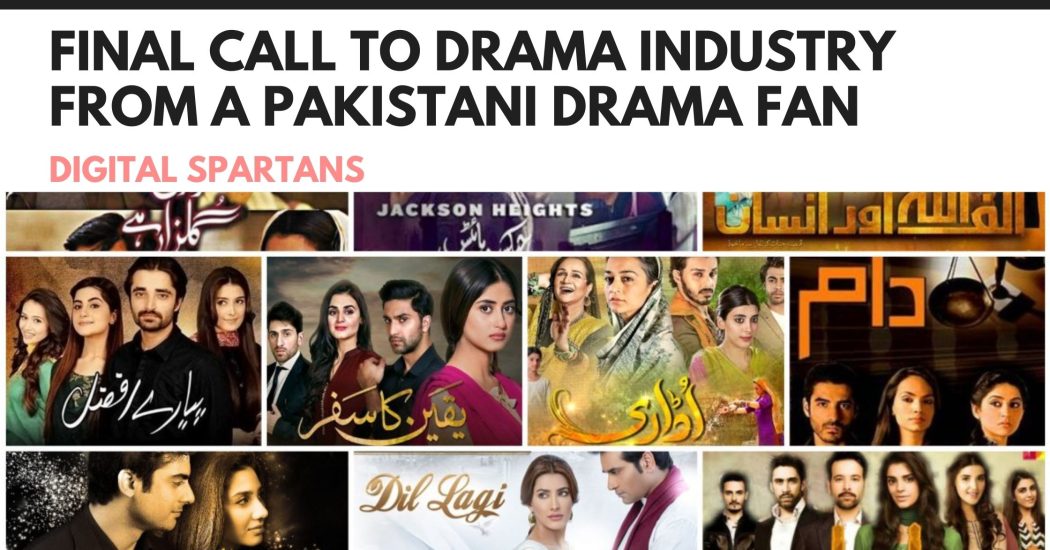 The drama starts where logic ends. But a city is more than a place in space, it is a drama in time. Conflict is drama, and how people deal with conflict shows you the kind of people they are.
Pakistani dramas have made colossal strides over the last decade, needing to raise the standards for quality writing, innovation, and realism. Innovations and tactics of acting used in dramas made them go stricken to the viewer's surface. Pakistani media and drama industry somehow needs to realize that every other secondhand is not a scriptwriter similarly they should not be preferred based on nepotism that prevails in our industry on the notational peak.
Before creating a story, a writer should know few things that include the elements of drama which are plot, characters, characterization, dialogue, stage directions, conflict, and theme. Most of all is the ethical and moral values of your country and its dramatic background and its affiliated history. Unfortunately, we had failed in griping that aura of dramas.
Furthermore, Dramas can be a good key to create an impact on our youth mindsets but unfortunately, our exaggerated love stories and pure relationships exploitation is paving a dangerous way for the young generation and are also becoming a reason for many failed relationships. Following the historical patterns of our dramas we used to shine like a star but today we are reviewing a decline of them. Sentiments are not jokingly scorned
Dramas like Tanhainyaan, Marvi, Humsafar, Waris were however, the most important common denominators that they were all rock-solid entertainment, the kind of show audiences were desperately waiting all week for but drastically we had a failure producing contentful approaches which can bring positive change in society
Hence, every drama writer, director, producer, and actor needs a realization that not every piece of content is meant to be shown over big screens because quality matters more than quantity and it's a part of their social responsibility too.
---
Writer: SHARMEEN ASIF HUSSAIN SIDDIQUI