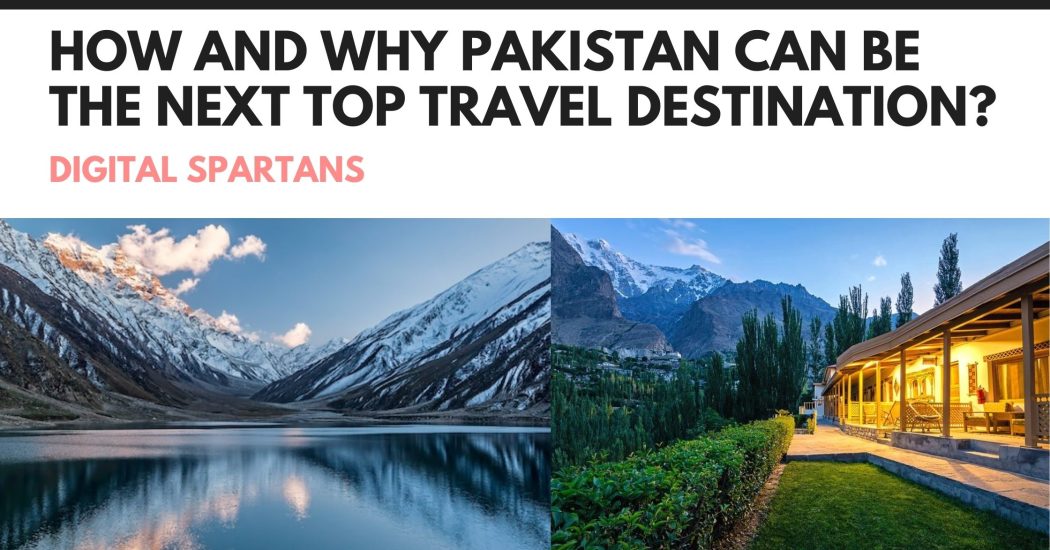 Pakistan is a country mostly misunderstood by foreigners mainly because of the negative reporting of Western media. While it has its fair share of problems related to terrorism, it was among the only few countries that eradicated terrorism from the country. Over the past few years, Pakistan has emerged as a country safe for traveling. Here's how and why Pakistan can become the next top travel destination
Pakistan has the richest and diverse culture. When you travel from Karachi to Lahore from Baluchistan to Peshawar the culture of every region and province varies and add many colors to Pakistani culture
The people of Pakistan are very hospitable and lives to their culture. The guests are treated with honor and respect. They are loving and warm.
When traveling how can you forget about food. From the spicy food of Punjab to the seafood in Karachi and salted meat in Peshawar Pakistani food is mouth-watering. You can not cross a market without the aroma of yummy food making you hungry all again.
The Northern areas of Pakistan are like heaven on earth. The beautiful passage cones in Hunza and the Kalash valley make you think that you have entered a picture. Apart from mountains Pakistan also has some great beaches in its province Baluchistan which makes it a whole package.
Pakistan hosts many beautiful and magical historical sites that leave people wondering. Lahore is considered the cultural capital of Pakistan hosting a lot of Mughal architecture. Pakistan is also home to one of the old civilizations 'Indus Valley civilization' and k2 the second highest mountain in the world.
In conclusion, Pakistan is getting so much recognition as the best tourist place globally. Hope that the world can see the positive and loving image of Pakistan.