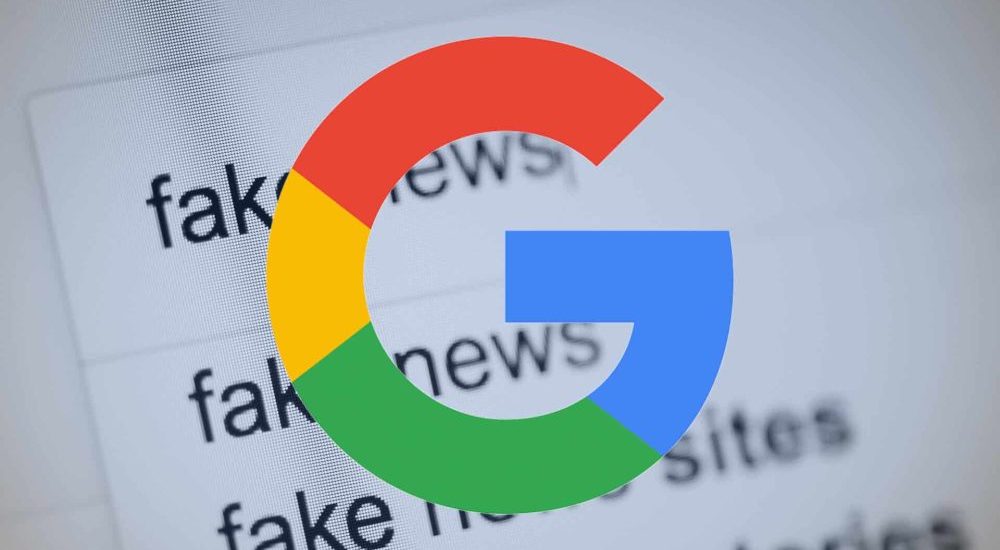 Google users have long relied on adding "Reddit" to their search queries to find valuable resources. However, recent protests against Reddit's decision to charge developers for data access resulted in many popular forums going offline. This made it difficult for users to access relevant information within search results.
To tackle this issue, Google has introduced a new feature called Perspectives. Announced on Monday, this feature is available on mobile web and the Google app in the US. It provides users with access to discussion forums and videos from platforms like TikTok, YouTube, Reddit, and Quora.
Prabhakar Raghavan, Google's Senior Vice President in charge of Search, addressed the concern during an all-hands meeting, assuring employees that the company was actively working on improving search results. Google aims to enhance users' search experience by offering helpful resources without the need to explicitly include "Reddit" in their searches.
Google is continuously modernizing its search capabilities, leveraging generative artificial intelligence to provide refined and conversational responses to text-based queries. The company showcased its ongoing project, Search Generative Experience, at its developer conference in May. This initiative aims to deliver comprehensive and insightful results powered by generative AI technology.
Furthermore, Google introduced Bard, a competitor to ChatGPT, earlier this year. Although Bard is still in the experimental phase and operates independently from search, it highlights Google's commitment to exploring new advancements in AI.
Also, see: