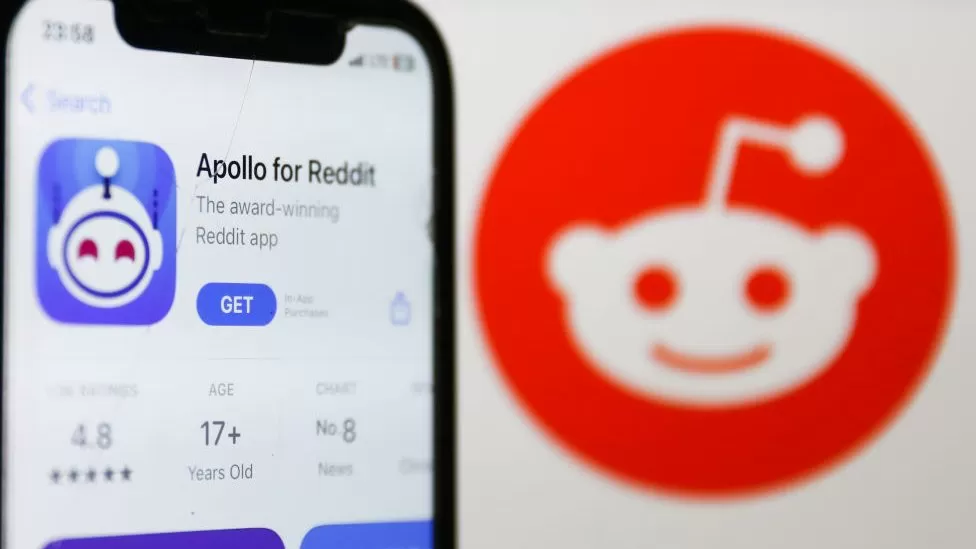 Thousands of Reddit communities are going dark in a powerful act of protest against the platform's introduction of controversial charges for developers of third-party apps. Over 3,000 subreddits, including popular ones like r/gaming, r/aww, and r/Music, will be inaccessible for 48 hours.
Moderators are expressing their collective strength and sending a message to Reddit's administrators about the vital role they play in maintaining the site's functionality and the overwhelming opposition to the changes.
As the blackout gains momentum, the community hopes to prompt a reconsideration of the policy and ensure an open and accessible place for users to find community and belonging on Reddit.